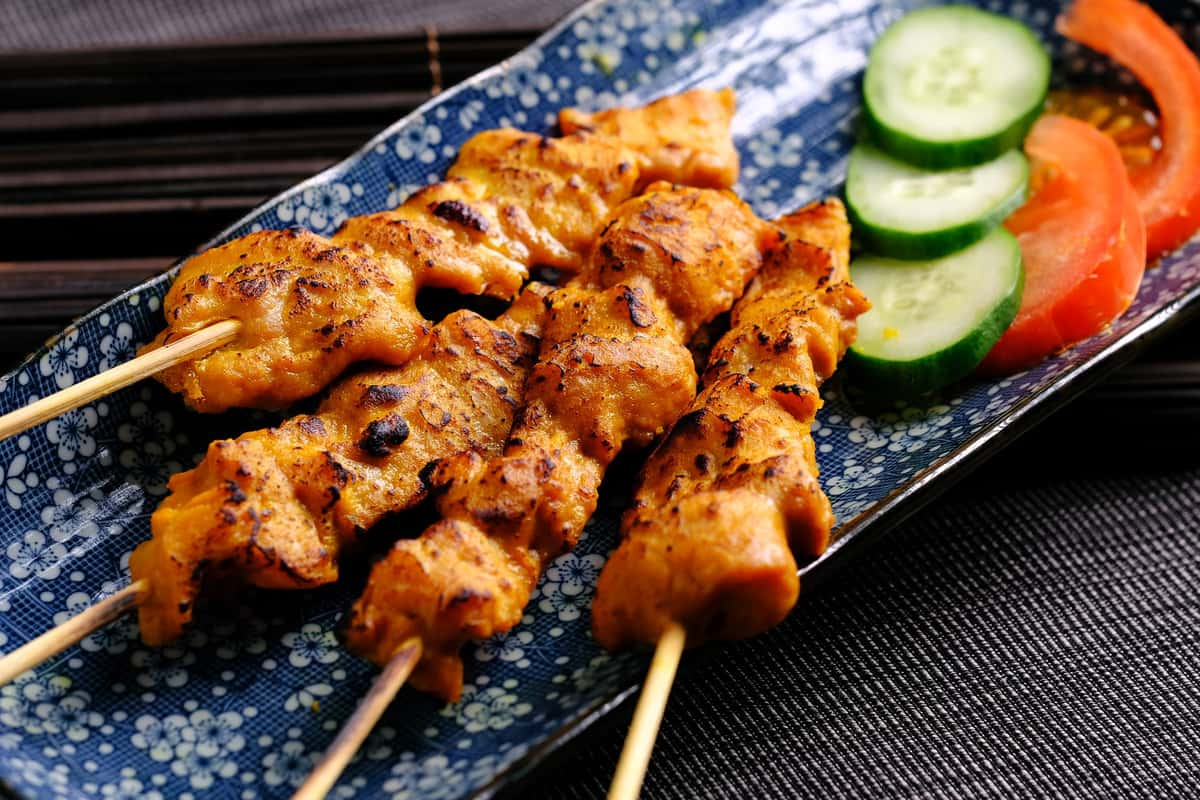 Daily Specials
Tuesday
Tapas Tuesday Menu - Choose from a menu that includes a wide selection of miniature portions chosen from our traditional favorites, along with new items introduced weekly!
Wednesday
Choose from a menu that includes traditional Lebanese wraps such as Shawarma as well as Deluxe Burgers!
Thursday
Please ask your server about the special of the day.
Friday
Lebanese Style Fish and Chips - A pan fried haddock pre- mixed with flour and spices, served on top of a fried loaf of pita bread. Includes a side of Fattoush Salad, French Fries, and Tarator Sauce.